---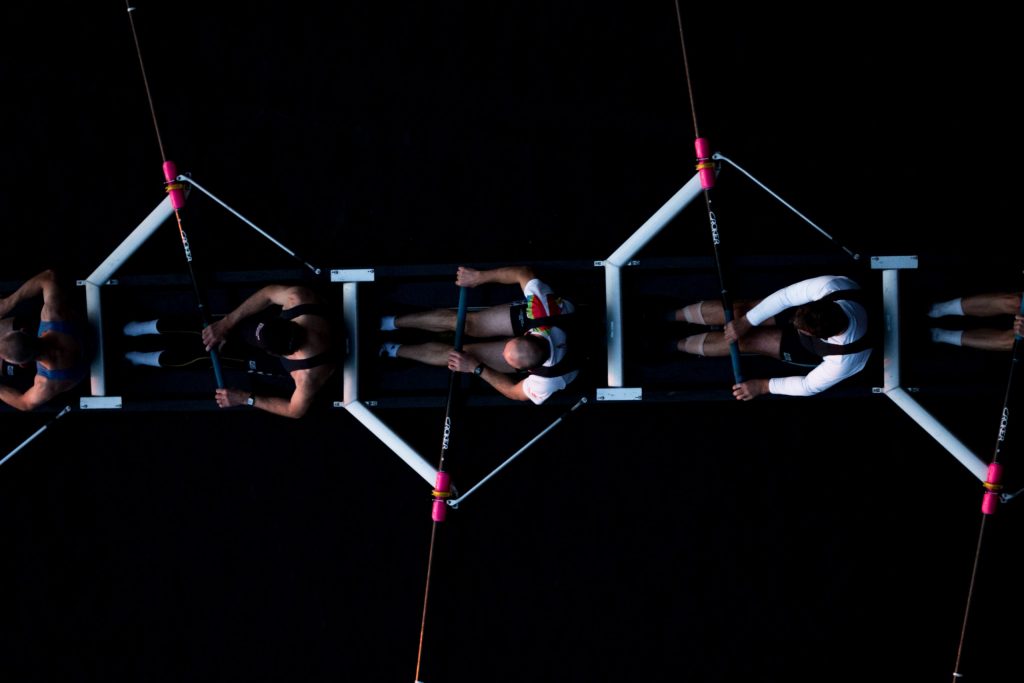 Here are further information about us:
We are a Sydney-based system integrator founded on 2013. We became an SAP Partner in 2015.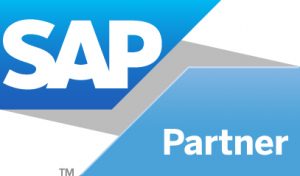 We position ourselves as a business partner to our clients. Our goal is to grow together with our clients (especial Small and Midsize Businesses) to leverage the latest technologies to achieve the business excellence.
We not only help our clients with their adoption of Enterprise Software but also custom build applications to fill the business critical gaps. (Our philosophy is to leverage the out-of-the-box features as much as possible and Custom Build is the last resort.)
We are a team of IT professionals with over 15 years in Business Technology Transformation Projects. We are programmers, consultants, solution architects and project managers who share the common mission: Make IT work for business.
Most of the team are located in Sydney. With the latest communication technologies, we efficiently utilise on-site and remote resources to deliver our projects and support our clients.